Level1 safe travel kitesurfing srilanka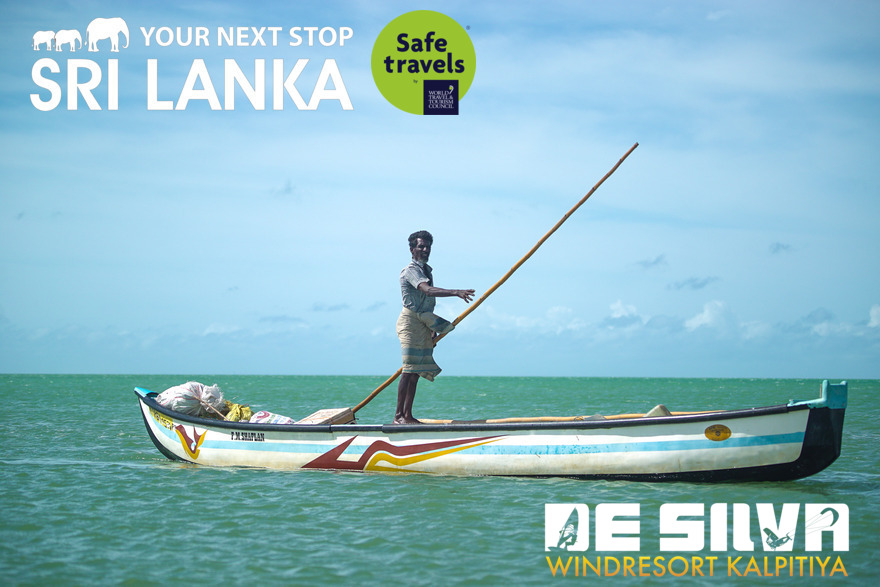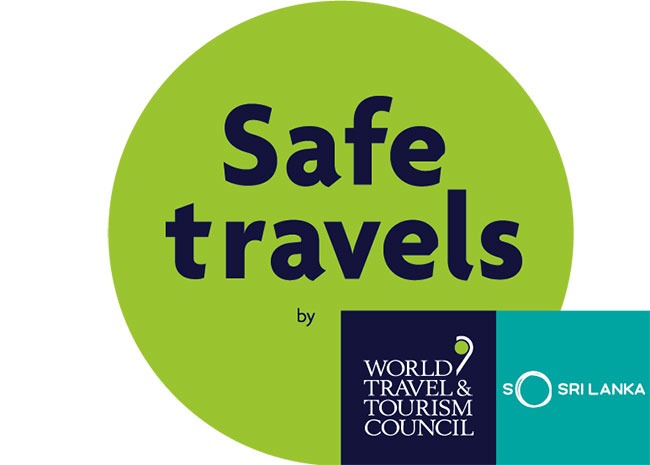 Stay in our Level 1 Hotel De Silva Windresort for safe travel kitesurfing srilanka when entering Sri Lanka 🙂 Go for kitesurfing and windsurfing during quarantine days! We have many actions and relaxing points for your quarantine stay!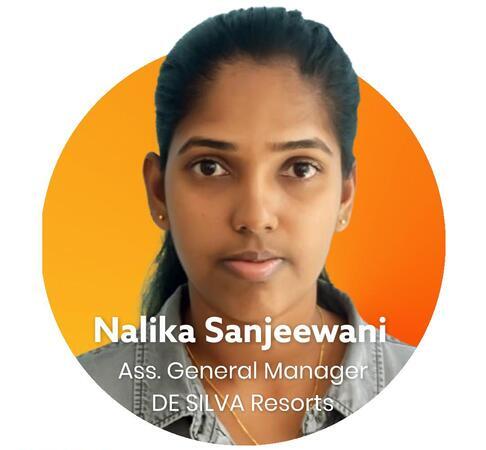 Nalika will assist you during booking procedure with ETA Visa, booking reference, PCR tests & insurance and airport pick ups! For your Level1 safe travel when kitesurfing in Srilanka!
Contact us for bookings at our Level1 safe travel kitesurfing srilanka through What's App
#safetravel kitesurfing srilanka
Welcome to Sri Lanka! The journey to paradise is possible again! Come to Kalpitiya for kitesurfing, windsurfing or just to relax and enjoy the diverse offer of De Silva 🙂
You are fully vaccinated and prefer to stay at De Silva?
Stay at our  2** De Silva PALM  RESSORT!
Enjoy the nature of Kalpitiya and relax in a sun lounger by the swimming pool! In the newly built restaurant we serve you local and international specialties!
The rooms are air-conditioned and the kite lagoon is only a few meters away 🙂
HARD FACTS FOR COVID VACCINATED TRAVELLERS:
no PCR tests needed
no quarantine
arrive and go kitesurfing/windsurfing at the BIG Kalpitiya Lagoon
What does quarantine mean at DE SILVA for non-vaccinated?
Don't worry, you can move freely within our Bio Bubble. This means you can move around in your room, in front of it on the terrace and in the whole De Silva area.
The mandatory PCR tests will be done on your arrival day and before you leave the Bio Bubble System.
Ahja one more thing, you want to go kitesurfing, take kitesurfing lessons or rent windsurfing equipment during or after your quarantine time with us?
No problem, our watersports center is Level 1 certified...
...We'll make you ride! 🙂
REQUIREMENTS FOR TRAVELERS:
NOT FULLY VACCINATED
2 PCR tests needed
14 nights/15 days "quarantine"
after 1. PCR test result you can go kitesurfing/windsurfing at the BIG Kalpitiya Lagoon
Covid Insurance is mandatory for all individual including Children & infants: (Costs for mandatory Covid insurance: 12 USD per person)
We will arrange your airport pick up at all landing times! (Also Level 1 transport, 80€/way)