Level1 safe travel kitesurfing srilanka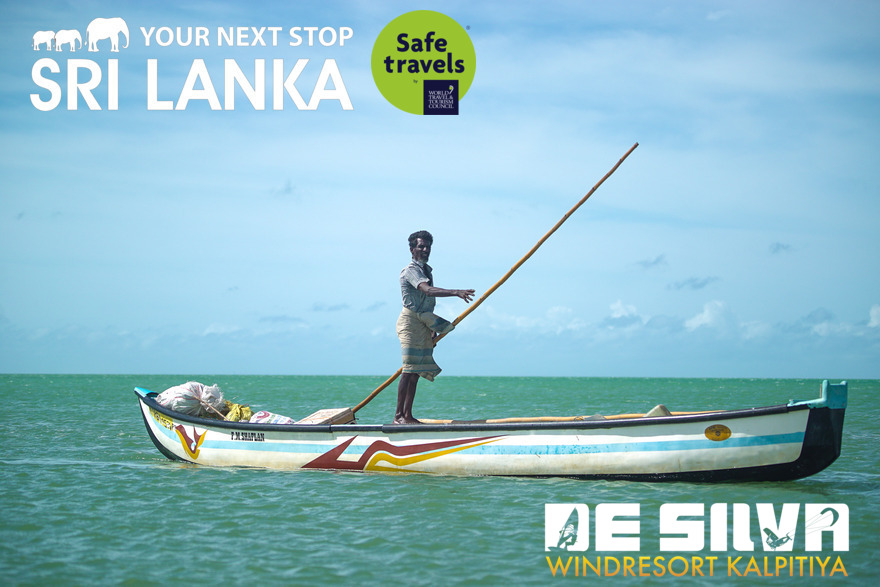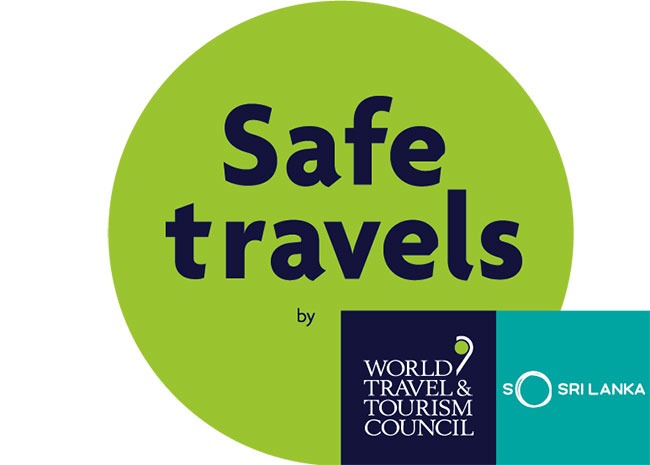 Stay in our Level 1 Hotel De Silva Windresort for safe travel kitesurfing srilanka when entering Sri Lanka 🙂 Go for kitesurfing and windsurfing during quarantine days! We have many actions and relaxing points for your quarantine stay!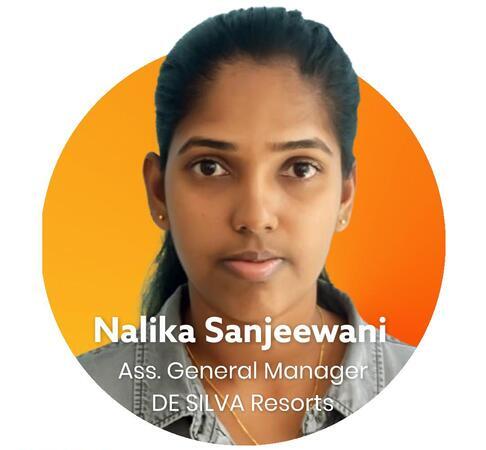 Nalika will assist you during booking procedure with ETA Visa, booking reference, PCR tests & insurance and airport pick ups! For your Level1 safe travel when kitesurfing in Srilanka!
Contact us for bookings at our Level1 safe travel kitesurfing srilanka through What's App
#safetravel kitesurfing srilanka