Level1 safe travel kitesurfing srilanka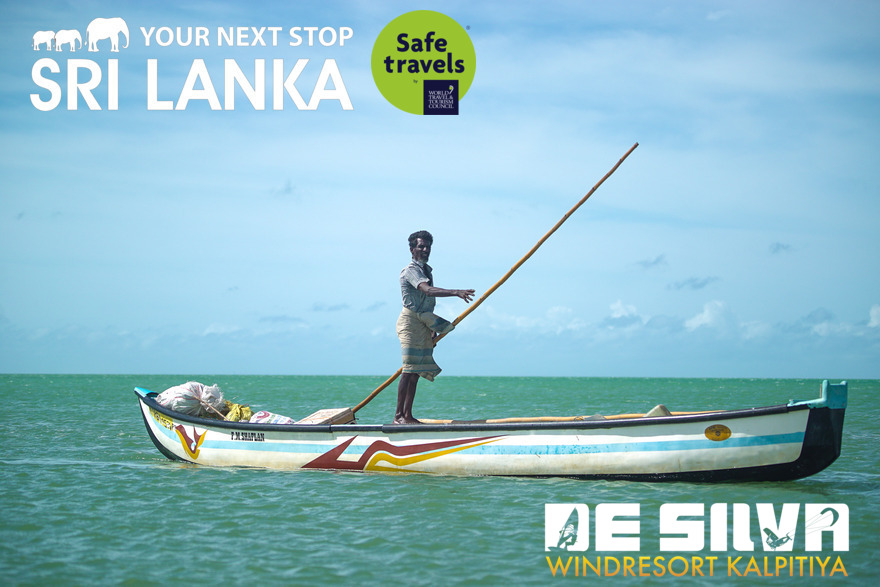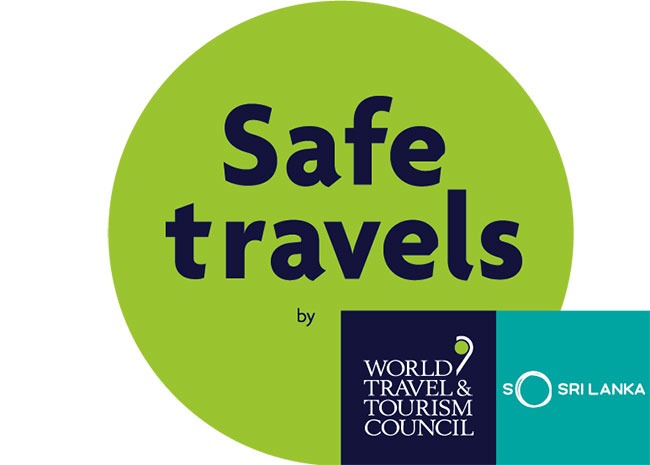 Stay in our Level 1 Hotel De Silva Windresort for safe travel kitesurfing srilanka when entering Sri Lanka 🙂 Go for kitesurfing and windsurfing during quarantine days! We have many actions and relaxing points for your quarantine stay!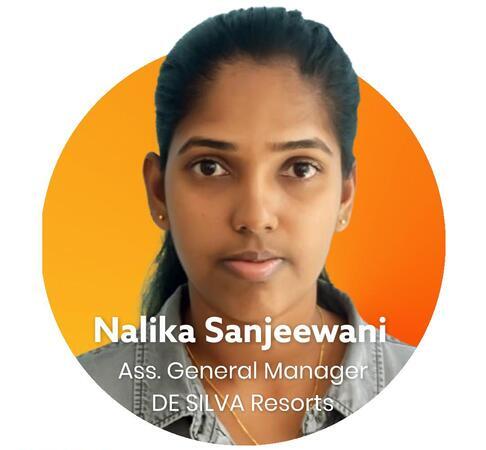 Nalika will assist you during booking procedure with ETA Visa, booking reference, PCR tests & insurance and airport pick ups! For your Level1 safe travel when kitesurfing in Srilanka!
Contact us for bookings at our Level1 safe travel kitesurfing srilanka through What's App
#safetravel kitesurfing srilanka
COVID Facts:
There is no quarantine period for not-vaccinated / not-fully vaccinated travellers.
Those only have to obtain a negative PCR test report within 72 hours or Rapid Antigen Test report (self-swabs are disallowed) within 48 hours prior to embarkation. (Children below 12 years are exempted).
no quarantine
arrive and go kitesurfing/windsurfing at the BIG Kalpitiya Lagoon
discover with us the best downwinders of Kalpitiya region
jump into the ocean, next to the lagoon