North Kiteboarding Sri Lanka

Water. Wind. Sky. We are North.
Become a North Kiteboarding Dealer in Sri Lanka
The new North Kiteboarding equipment:
Are you looking for your new kite, which will reliably accompany you through all wind days in the future? You've come to the right place where technology meets enthusiasm!
Become a North Rider, fly the same kite as Jesse_Richman and benefit from the brand's international service!
You are ready to buy your new North Kite?
Why not here in Sri Lanka?
The agony of choice – to make your decision easier we offer you the following:
During your stay you book your normal kite rental. Here you have the opportunity to try out all North Kites. If you have found your new kite you can take the Orbit, Pulse, Reach or Carve with bar home with you, and best of all, we will deduct the rental costs (max. 10 days kite & bar worth 245€) from your new kite!
Register here! This warranty covers new products purchased ONLY from an authorized North Kiteboarding centre, retailer or distributor or from the North Kiteboarding website. 
You want even more? Take advantage of the additional 15% voucher for a product of your choice from our surf shop by booking your room directly online with us and get another -5% off the basic room price.
Just come over and have a look into our North Kiteboarding collection here in Sri Lanka at hotspot Kalpitiya Lagoon!
Orbit Kite
FREERIDE /BIG AIR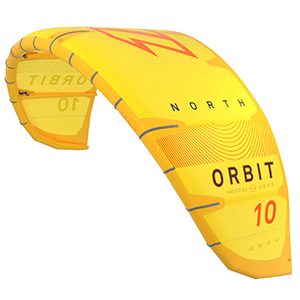 Carve Kite
WAVE / STRAPLESS FREESTYLE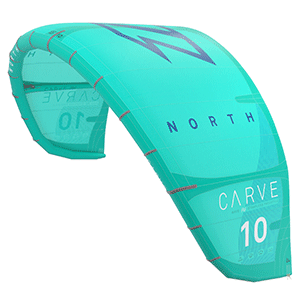 Pulse Kite
FREESTYLE / WAKESTYLE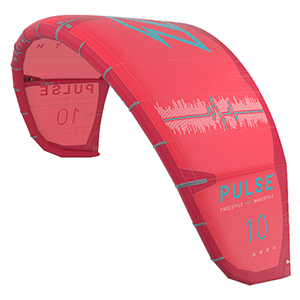 Reach Kite
FREESTYLE/BIG AIR/WAVE