Check here all important issues for Sri Lanka kitesurfing season
Sri Lanka kitesurfing season lasts from May-October and January-March. You can find pretty good wind forecasts on the sites: Windguru.cz or Windfinder. Here you can find the current wind data to plan your upcoming water sports holidays. If you are kitesurfing beginner you can come during all seasons and learn with our professional instructor team how to steer the kite through the elements.
If there is less wind in the forecast, you can plan an excursion or two as an alternative to water sports. Sri Lanka has many sights that are declared UNESCO World Heritage Sites. But the wildlife also has a lot to offer. The Wilpaththu National Park is not far away and the dolphins and whales stay in the winter season.
Kitesurfing school in Sri Lanka
Best wind season to visit Sri Lanka for kitesurfing, windsurfing, wing-foiling and wind sports:
Kite season summer months May-October:
Wind direction: south-west
Wind-average: 20-25 knots
Days of wind: almost every day, sometimes it's a bit gusty – but it's still one of the best spots in the world during summer months!
Kite season winter months December-February:
Wind direction: north-west
Wind-average: 15-20 knots
Days of wind: 4-6 days a week, but very constant wind!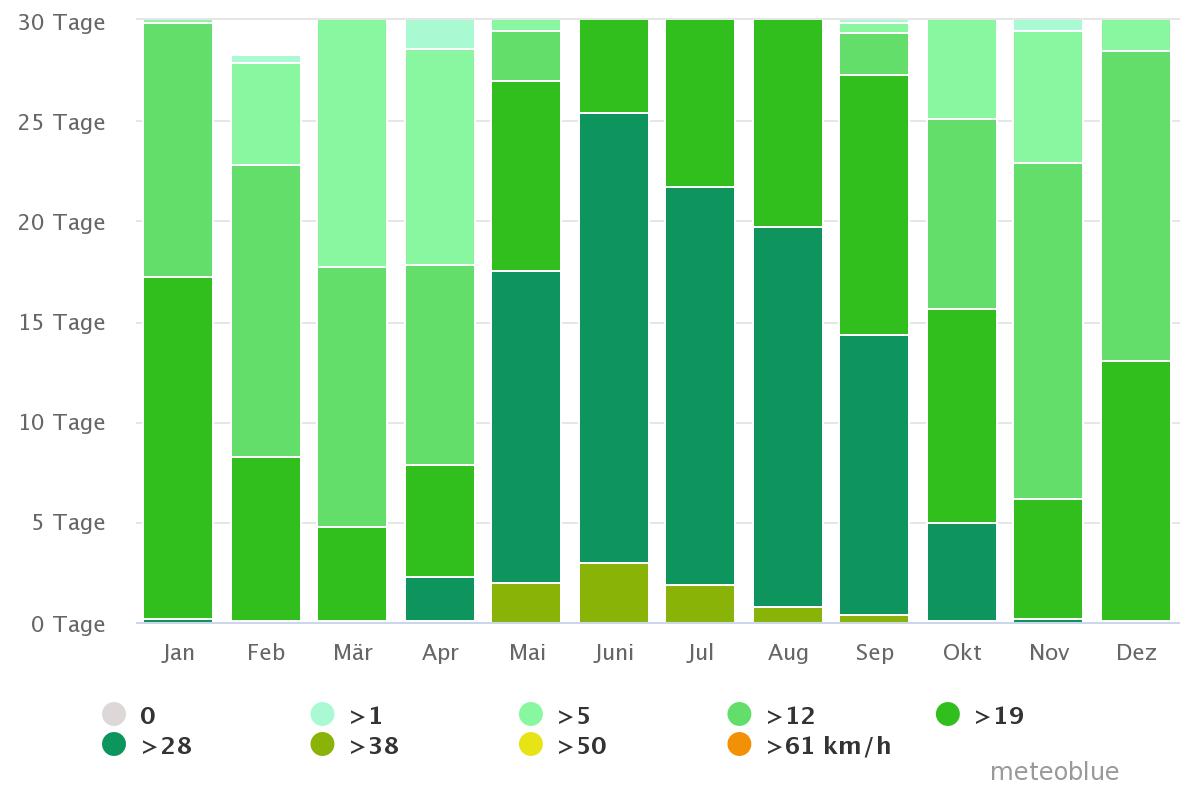 The conditons are really good for Freeride and Freestyle as the water is really flat. You can stand pretty much everywhere without swimming
and the water is around 28°C to 30°C.
Next to 10 months of wind, Kalpitiya offers the huge Kalpitiya Lagoon with flat waters, standing areas (perfect for beginners - safe with no reef, sharks or obstacles) and special teaching zones. In addition, the ocean is just a jump away where higher levels can go for a ride! Also you can join our team during the many spots for kitesurfaris and downwinders around Kalpitiya´s region 😉