Book over winter holidays at Kitesurf Family Hotel Srilanka

Vacations can be both exciting and sometimes boring and dull. Choosing where to go next could be very crucial, especially during and after the global pandemic. De Silva Windresort is the best Kitesurf Family Hotel in Srilanka, but also a super Single Hotel, Lovers Hotel! And all others 😉
The new normal of staying away from others, the lack of hugs and handshakes are quite a change from what we are used to lived. We need to work together around these social restrictions. The best Kitesurf Family Hotel in Sri Lanka offers you unlimited social distance, a huge open space at Sri Lanka Kitesurfing hotspots:
Kalpitiya with the Big Lagoon, perfect for beginners and riders!
The Indian Ocean, just a jump away…
Dowinders & Kite Trips: Vella Island, Donkey Point, Dreamspot, Puttalam Lagoon …and some hidden ones 😉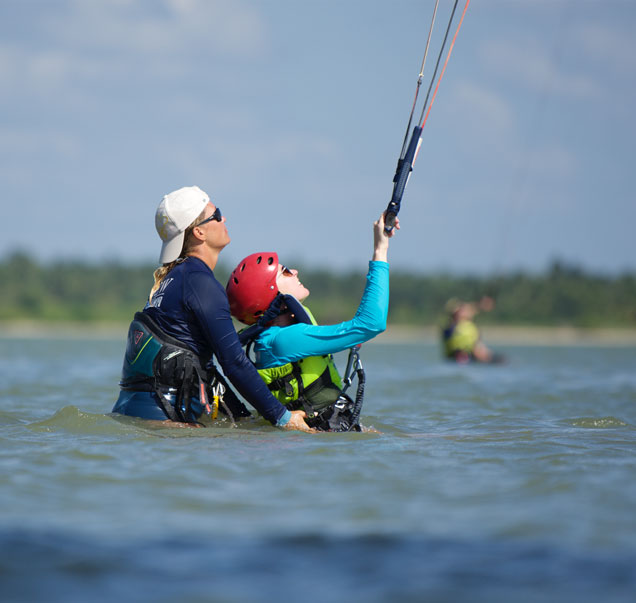 The excitement of windsurfing in Sri Lanka: Out in the seas it ensures that you will not come anywhere near the virus! You can maintain social distancing within other areas easily. The sea is the safest place to be and Sri Lanka the little pearl in the Indian Ocean offers just that. The sport of kitesurfing sri lanka has brought a new dimension to ensure the Coronavirus is kept at bay and ensure everyone is kept safe.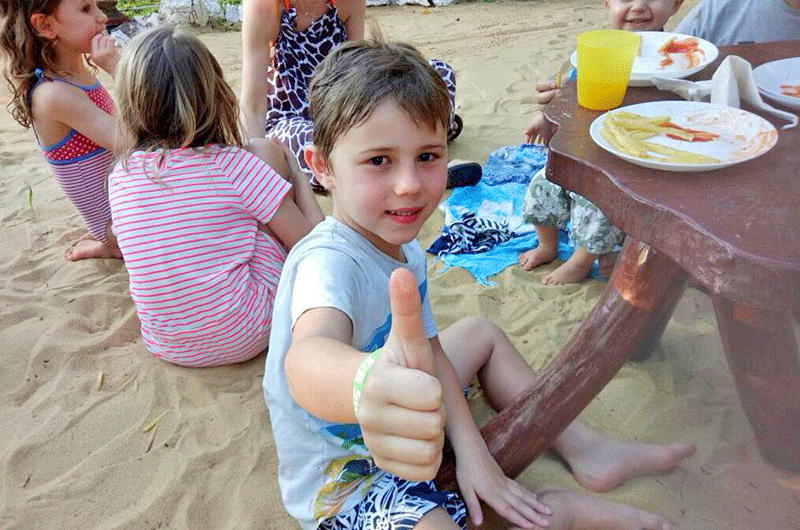 You could bring your kith and kin along where we offer the best kitesurf family hotel srilanka with unparalleled facilities for everyone. Located on the northwest coast of Sri Lanka the ambience of the coastal town of Kalpitiya, is serene and spectacular. The setting Sun is a picture perfect scene every day at dusk and would keep you and your family spellbound until the sun dips on the horizon. It is well known that this part of the island nation is considered as the best surfing place for beginners and draws many from all parts of the world to get a hang of this exciting sport.
We´ll make you ride at the best kitesurf family hotel Srilanka:
To help you on your quest to kick the waters under your feet kite school sri lanka with the De Silva Windresort offers you some of the most lucrative packages which you cannot ignore. If you are coming as singles there are offers to suit everyone. Reputed as the best kitesurf camp for singles you could either hire our gear or buy yours from our store at very reasonable prices. You could bring your own and we would obligingly store them for you absolutely free. Your next trip to the sea for a super time is just a click away on https://surfschool-srilanka.com/
Wanna check the forecast? Follow this link….