Action Water Sports Camps in January 2022 by De Silva
Would you like to work on your fitness during your holidays and put one or two New Year's resolutions into practice?
Then why not join our Action Water Sports Camps in Kalpitiya powered by De Silva!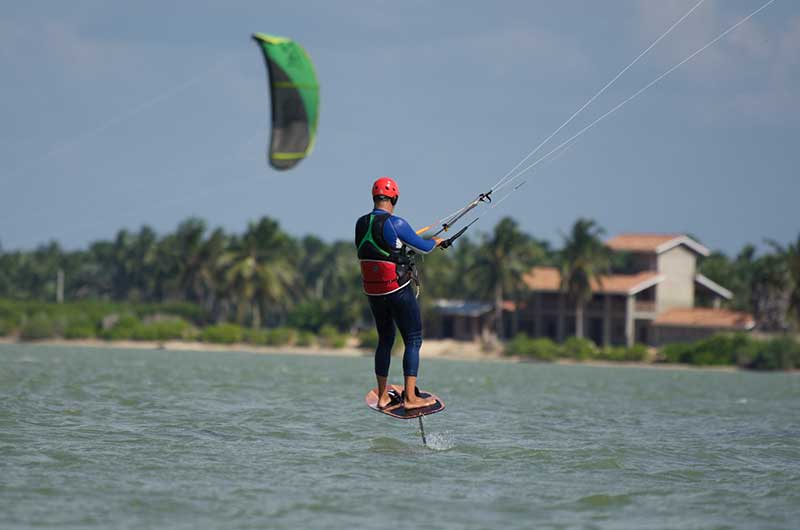 We start 2022 with the implementation of our New Years intentions and want to further steel our bodies! We hope to motivate you to do the same and invite you to join us at our Action Water Sports Camps in January!
Every day we will be doing cardio training as well as muscle building training alongside the water sports sessions! 5 days of intense training will get you going! With water sports we want to offer you all possibilities! You can try out the new trend sport of wing foiling, finally have the pros explain the power jibe to you in windsurfing, make your first jumps in kitesurfing or practice the back loop or try yourself out with a foil board! A unique opportunity to dive deeper into various water sports with the help of our home pros!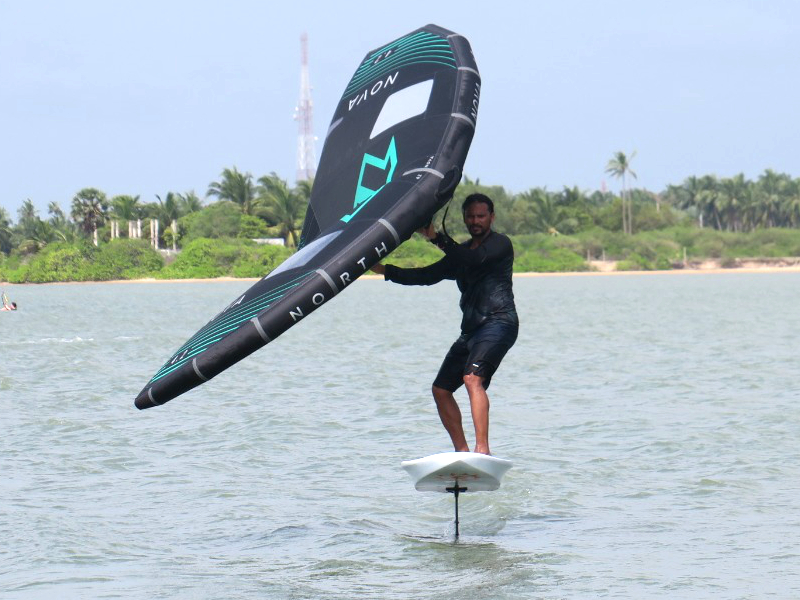 Action Water Sports Camps in January
7.1.-12.1.2022, 15.1.-19.1.2022
Sports directors: Upul & Baba alias Pathum De Silva
Duration: 5 days
Cardio Training – 1 hour / day
Running
Cycling
Swimming
Stand up Paddle
Fitness training – 1 hour / day
Muscle building through specific exercises
Stretching & relaxation
Water sports – 3 hours / day
Kitesurfing (min. basic licence required)
Windsurfing (min. basic licence required)
Kite-Foiling
Wing surfing/ wing foiling
Massages can be booked individually
Group size: max. 8 participants
Costs: 390€ / person
You are also welcome to stay at a De Silva Resort.
Please send requests for rooms here office@surfschool-srilanka.com, or book directly on our webpage!