Christmas wishes from Sri Lanka
wishes you our De Silva Team from Kalpitiya:
Who would have thought a year ago that Corona would turn all our lives upside down like this? Since May 2020, we no longer have any guests in our resort! The Kalpitiya Lagoon is empty, without kitesurfers and windsurfers… 🙁
But we are sure that 2021 will be completely different! In one year at the latest, we will meet again here at De Silva Windresort / Palmresort, enjoy the tropical climate together and, above all, kite and surf without end… stay healthy until then!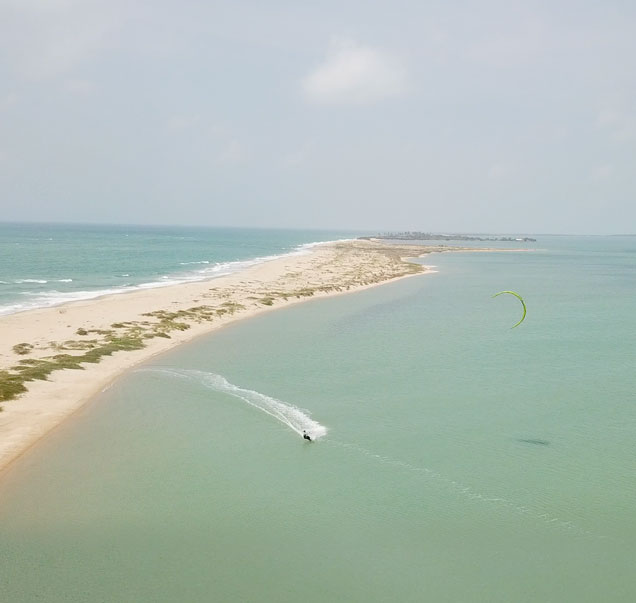 Even if you can't travel at the moment, we hope you'll still visit us again soon!
In the meantime, you can visit our new homepage, take a look at what we have to offer and maybe get a foretaste of your next kitesurfing holiday.
Of course, we also have something new to offer you:
Of course, the wing fever has also caught us and we have massively expanded our Ayurveda offer, which is perfect for all those who don't kite surf or windsurf :-
About De Silva Windresort in Kalpitiya:
Our De Silva resorts are settled in the middle of Sri Lanka's palm beach, surrounded by pristine nature and promise high relaxation value as well as the opportunity to observe some animals in their natural habitat. The region around Kalpitiya is perfect for all wind lovers because the wind is at home here. Even more than 8 months a year! Couples, families with children, singles or friends will find many activities and amenities at both resorts. Activities such as billiards, table tennis, bodega, beach volleyball, stand up paddling, darts, etc. a large swimming pool to cool off and swim incl. water gymnastics and sun loungers under the palm shades. And for all active junkies, our water sports offer!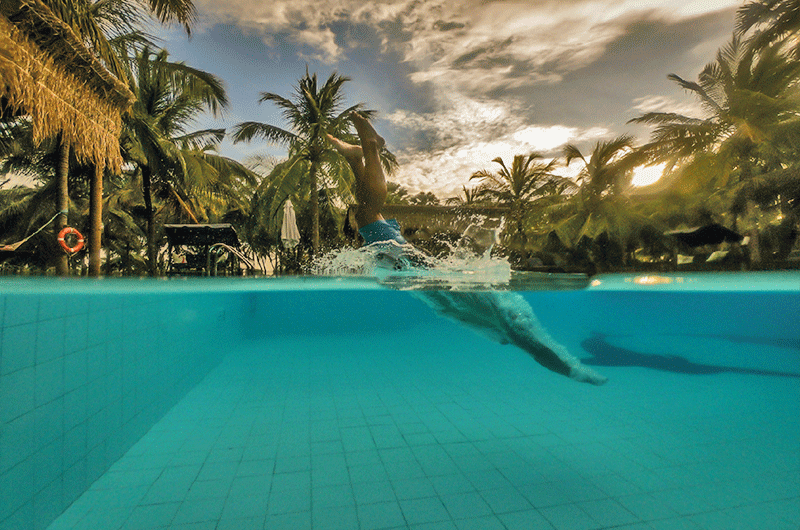 Merry Christmas wishes from Sri Lanka and a Happy New Year 🙂
We wait for you ….
Your De Silva Team!