The Economic crisis in Sri Lanka
What about this Economic crisis in Sri Lanka? What would you do if you could no longer afford basic food for you and your family? If you can no longer get gas to cook? If you could no longer drive to work because there was no more diesel? If there is no current to switch on the lights? Recently, a state of emergency was declared in Sri Lanka. Thousands of people are taking to the streets, demonstrating, wanting to make their voices heard, and they have to. The country is heavily in debt and urgently needs U.S. dollars to import fuel, gas, food and medicine from abroad.
The Corona crisis has also left deep ruts in the global economy. The effects affect everyone, and are particularly noticeable in poorer countries, which also live very much from tourism. So it still hits the pearl of the Indian Ocean hard! Now the land is asking the International Monetary Fund (IMF) for help. Read more
It is time that incompetent political people are replaced by young, motivated people who want to give more to the country than they take away. We are Sri Lanka, we are responsible for it and we must also look for the best forces to steer our country in the right direction!
Economic crisis in Sri Lanka – This crisis is maybe the wind of change!?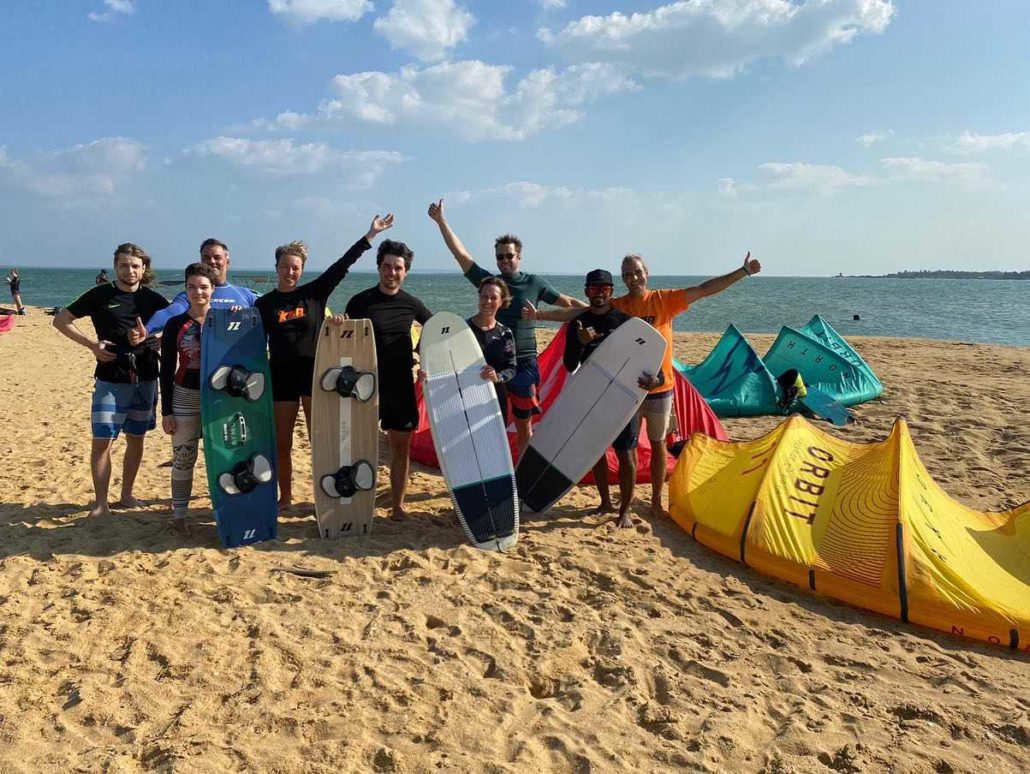 As a tourism provider, we make an important contribution to the cycle of money in Sri Lanka. Through your booking you can also make your contribution and promote healthy economic growth. The unrest will subside and then we look forward to your visit! Come to Kalpitiya this summer for kitesurfing. Do your part to keep Kalpitiya as a hotspot for kitesurfers and windsurfers!
We'll make you ride! – The upcoming season starts with May and goes until mid October! So send us your booking request, recommend us or write a great review to share your experience with others!
Your De Silva Team