Best kite surf hotel with beginner & advanced courses in Sri Lanka
Looking for a new and accommodating hotel at kitesurfing hotspot Kalpitiya Lagoon, the fancy rooms at DE SILVA Palmresort hotel are very comfortable. Embedded in the beautiful palm garden the resort is perfect for kitesurfers and persons who do not kite surf as there are several animating points: e.g. swimming pool, table tennis, trampoline, hammocks to relax during your kite holidays. The DE SILVA Windresort, the ECO friendly accommodation for Surfers is built nearby – 3 minutes walk. There you find DE SILVA restaurant and a surfbar with local specialities and an international kitchen.
DE SILVA offers the largest Kitesurfing and windsurfing school in Kalpitiya with a surf shop where you can purchase North Kiteboarding and ION products. You can book kitesurfing beginner lessons or rent North Kiteboarding equipment at DE SILVA surf school. Our North kite center is directly built at the lagoon where advanced kitesurfers can start and land their kite. For kite beginners DE SILVA offers boat shuttle to the Kalpitiya sanddune to the kitesurfing instruction zone. The teaching area is very welcoming for beginners as you may stand pretty much everywhere. Also the big lagoon is a flat water lagoon. Most important is a rescue service which DE SILVA offers as free for beginners.
https://www.surfschool-srilanka.com
Book rooms or kite lessons with us during your kite surf holidays in Sri Lanka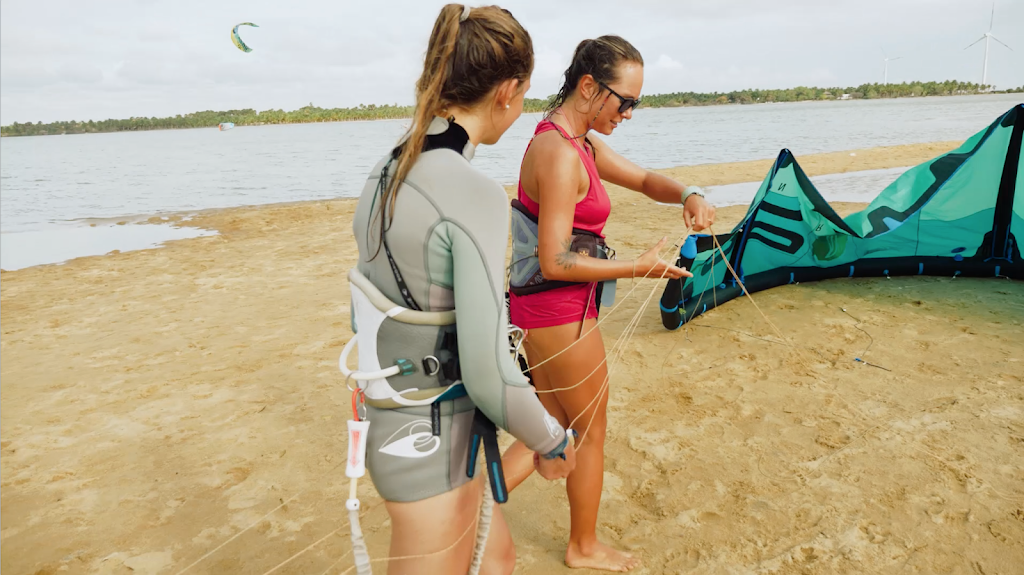 https://www.desilvapalmresort.com